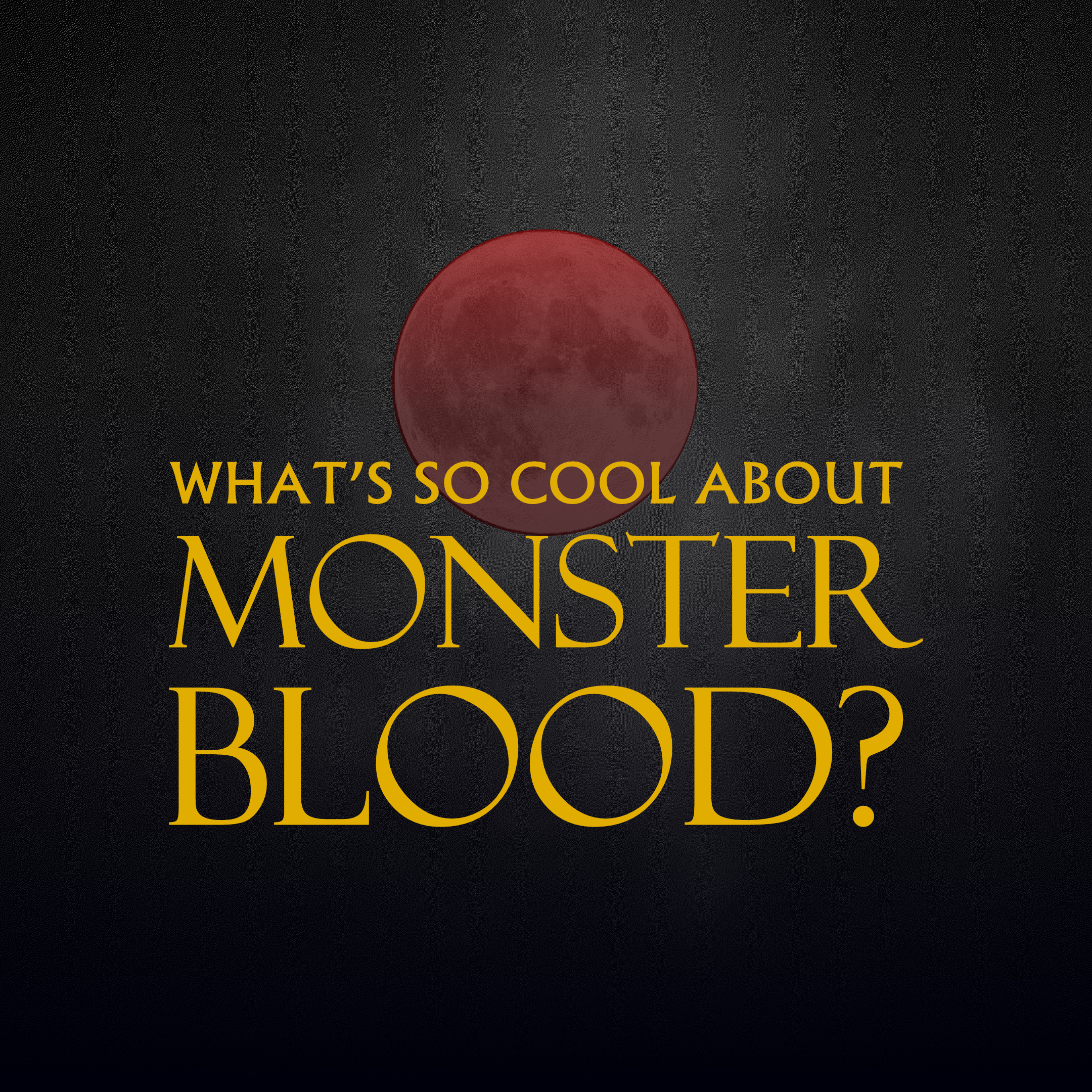 What's So Cool About Monster Blood?
The BLOOD is a panacea.
The blood begets BEASTS.
The beasts heed the MOON.
The moon desires WHAT LIES BELOW.
What's So Cool About Monster Blood? is an expanded (but still light weight) hack of Jared Sinclair's What's So Cool About Outer Space?
One player will be the DREAMER (GM). The rest will take on the roll of HUNTERS.
Track and slay the beasts that beset the city. Unravel the mystery of the scholastic Masters who discovered the blood. Divine the intent of the dreaded Moon. Or plumb the ruins below the city to discover from whence the blood came.
It's all up to you.
This game uses six-sided dice.

Now Available Physically!
You can now order WSCA Monster Blood? as a physical zine!Just click here!

Purchase
In order to download this game you must purchase it at or above the minimum price of $3 USD. You will get access to the following files:
WSCA_Monster_Blood_FINAL.pdf
2 MB
Exclusive content
Support this game at or above a special price point to receive something exclusive.
Community Copies
If WSCA Monster Blood looks intriguing to you, but you don't have the budget for it, please help yourself to a community copy.
New copies are added whenever WSCA Monster Blood sells at full price ($3) and/or for every $3 of gross revenue.