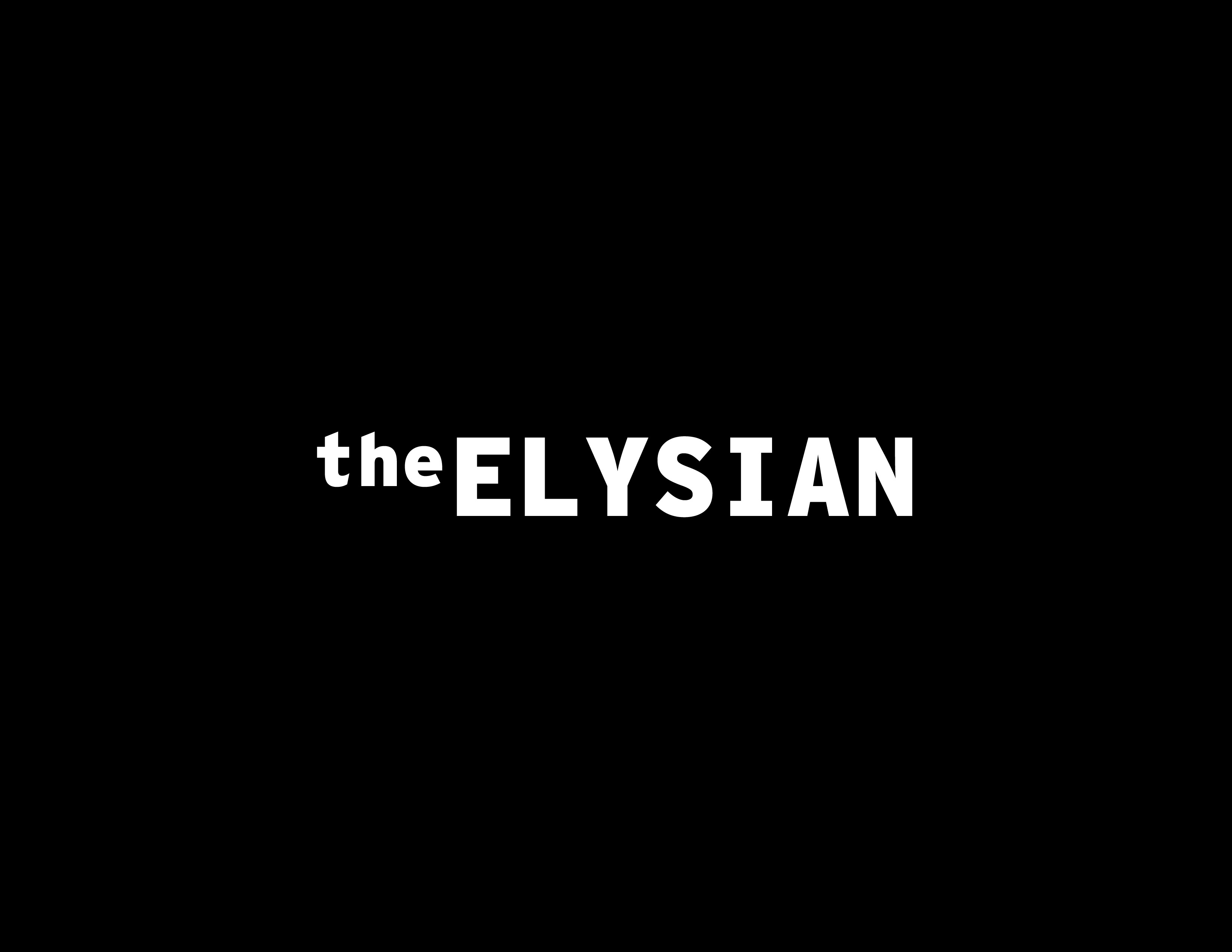 Dull Blades: the Elysian
You are an Operator: a member of a hidden society of hired killers called THE COMPANY. To enjoy the Company's protection and services, Operators, and those who employ them, must follow two unbreakable rules:
1. No killing, contracted or not, on Elysian grounds.
2. Every debt must be honored.
THE ELYSIAN is a luxury hotel franchised by the Company to exclusively serve members. Only Operators and those who employ their services are granted membership.
The Operators attempt to develop a reputation for their hit squad, congealing from a disparate group of solo operators into a brand savvy organization of fashionable murder. They do this by performing jobs for clients, developing relationships with the various service providers of the Elysian, sabotaging and competing with rival contractors, and maintaining a professional distance from their targets and employers.
What the Elysian was Intended to Be?
A complete Forged in the Dark love letter to the John Wick films; mainly the first one. The Score phase of the Elysian is about pulling off jobs, whether heists, cons, or assassinations, on behalf of the criminal Company while Downtime focuses around the eponymous Elysian Hotel and the personalities who populate it.
One unique thing about the Elysian is the intended form factor. The game condenses the Forged in the Dark ruleset into a series of booklets, so each "playbook" literally contains all the rules for that player roll in full prose.

What was Completed?
A prototype "Operator Booklet" with a kind of playbookless take on a Forged in the Dark player character.

What's in the Future?
the Elysian is still in active, if slow, development. The "Manager's Guide" booklet is currently about half complete. Once that's done, a Hotel document will be created, which may or may not itself become a booklet.

Wait, Why is This $3?
I put a lot of work into the Elysian, which I'm not willing to devalue by making the game PWYW. Also, this one has a light at the end of the tunnel. If you purchase the Dull Blade, you'll have it when it's sharpened.

Purchase
In order to download this game you must purchase it at or above the minimum price of $3 USD. You will get access to the following files:
0.2_The_Elysian_Operator.pdf
133 kB
Exclusive content
Support this game at or above a special price point to receive something exclusive.
Community Copies
If you can't afford the Elysian for any reason, please help yourself to a community copy. New community copies will be made available any time the Elysian is purchased at full price, or whenever the Dull Blades bundle is purchased.