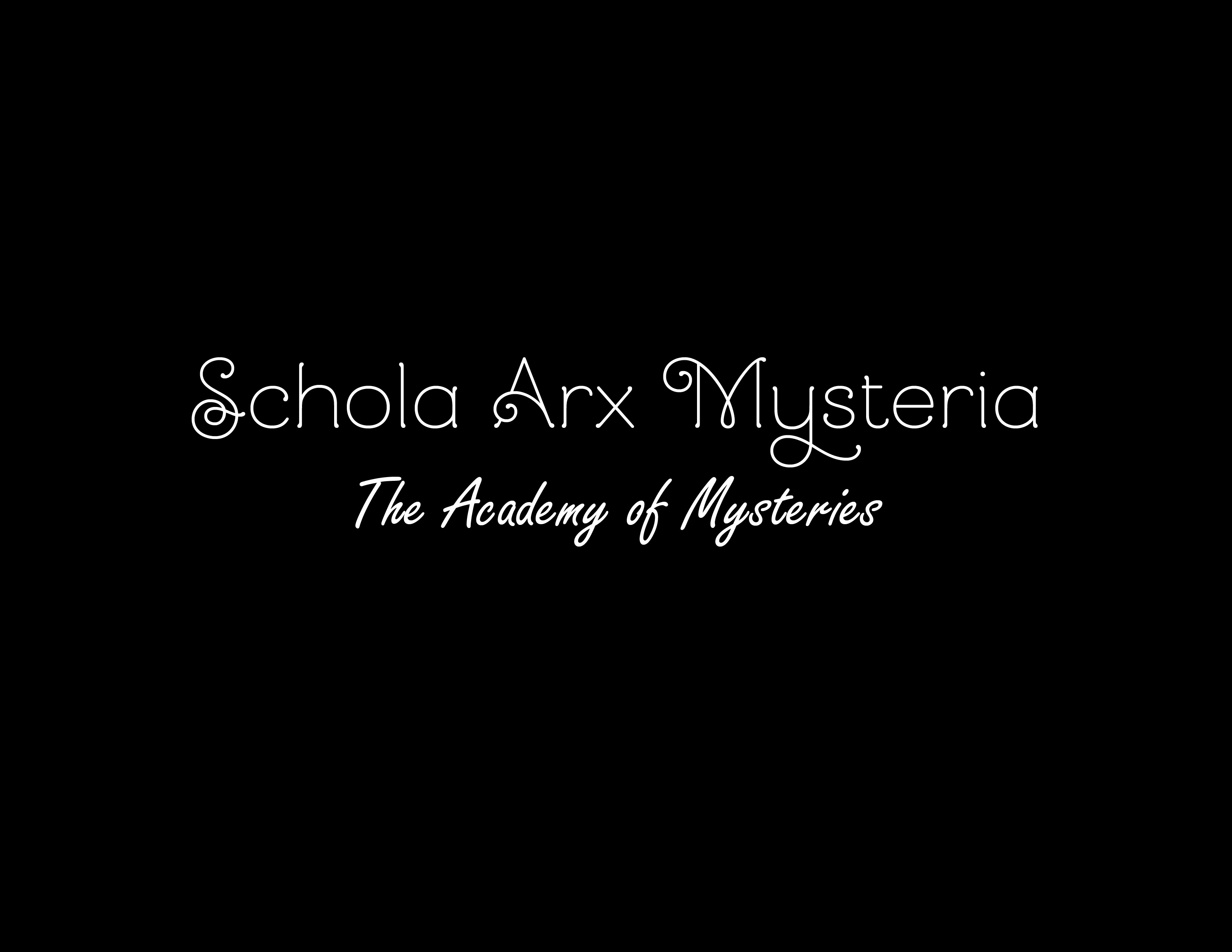 Dull Blades: Schola Arx Mysteria
SCHOLA ARX MYSTERIA is a game FORGED IN THE DARK about students at a boarding school for wizards seeking to learn more about the nature of their power and its place in the wider world. There are harsh lessons, power plays, chases, bargains with beings from beyond our world, betrayals, victories, and sorcerous adventures against the backdrop of the COMING WAR, an apocalyptic future conflict blackening the dreams of magicians across the world.
We play to find out if our fledgling magicians can thrive despite the machinations of rival sorcerers, feuding imperial powers, occult conspiracies, Otherworldly powers, and the sorcerer's course load.
What was Schola Arx Mysteria Intended to Be?
A complete Forged in the Dark game about students in a boarding school for wizards located in a fantastical mirror of pre-World War I Flanders. Drawing inspiration from Hayao Miyazaki's Howl's Moving Castle, campaign play would center around a looming apocalyptic war which the students would try to avert or ameliorate through investigating mysteries in the mysterious otherworld of the PRISM.
What was Completed?
Playbooks are kind of half-done. I was trying to make them less action-y and more school age mystery-y. It's an area of design that's kind of out of my wheelhouse, and I think the playbooks wound up feeling more derivative of other people's works than I wanted. It doesn't help that I did a lot of my work on this while playtesting Andrew Gillis's Girl By Moonlight. (Seriously, if you want to see a really cool game about magical girls fighting darkness, check out Girl by Moonlight!)
I also started spinning a game text out from the Blades in the Dark SRD.
There's a free-form-ish magic system that I think is really cool, even if I never got the Mysteria economy to work quite right.
What's in the Future?
I have some ideas for hybridizing Schola Arx Mysteria with Trophy or Trophy Gold. I think it'd fit the "looming apocalyptic war" themes very well. And the relative helplessness of Trophy characters lends itself to stories about students who are in over their head. But right now the game's shelved while I work on other projects.
Wait, Why is This $3?
While the game is unfinished, I put a lot of work into it. I'm not willing to devalue that work by putting the game up for PWYW. However, if the idea looks cool to you, and you don't have the change to spare, please help yourself to a community copy.

Purchase
In order to download this game you must purchase it at or above the minimum price of $3 USD. You will get access to the following files:
0.2.Schola.Arx.Mysteria.Playbooks.pdf
152 kB
0.2.Arx.Mysteria.Core.pdf
353 kB
Exclusive content
Support this game at or above a special price point to receive something exclusive.
Community Copies
If you want to grab Schola Arx Mysteria but you don't have $3 to spare, for any reason, please help yourself to a community copy!