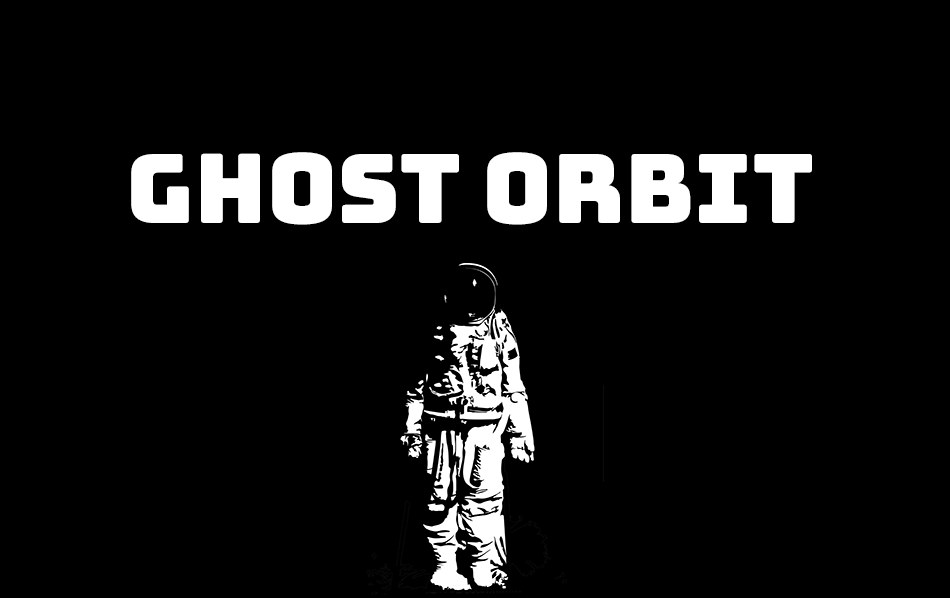 GHOST ORBIT
GHOST ORBIT version 1.1 is live!
---
We've just updated GHOST ORBIT to version 1.1! Changes include:
.docx files of the Intake Manual and Union Rep Guide to use with screen readers.
The Intake Manual now contains a short section on player vs player interactions.
The Union Rep Guide no longer contains a sample crisis. In its place it has:

Brief guidelines for running and creating supporting characters and adversaries.
Guidelines for player characters to recover certain Traits mid-crisis.
Files
1.1_CCS_Ghost_Orbit_Station_ID.pdf
19 kB
Nov 02, 2019
1.1_CCS_Ghost_Orbit_Intake.pdf
258 kB
Nov 02, 2019
1.1_CCS_Ghost_Orbit_Union_Rep.pdf
273 kB
Nov 02, 2019
1.1_CCS_Ghost_Orbit_Intake_Text_Only.docx
19 kB
Nov 02, 2019
1.1_CCS_Ghost_Orbit_Union_Rep_Text_Only.docx
20 kB
Nov 02, 2019